We'll help you build a brighter future.
Cape Cod 5 is offering solar financing with flexible terms and competitive rates to qualifying home-owners. 
                                                                                                    
Switching to solar with the help of Cape Cod 5 is a great way to offset energy costs, reduce the environmental impact of your home and provide a host of other benefits, such as supporting local businesses and contributing to energy independence.
The Details:
Maximum loan amount of $50,000

Loan will be secured by a mortgage on the Borrower's primary or second home within the Bank's lending market area

System must be installed on the property securing the loan 

Subject property must be a 1-4 family residential property

Condos, cooperatives, titles held in LLCs or Irrevocable Trusts, and rental properties do not qualify

Repayment term of 15 years*

Borrower must provide a copy of their accepted contract/agreement for the installation of a roof mounted or ground solar energy system with a licensed installer at the time of application

Mass Save Home Energy Assessment must have been completed within the past three (3) years and presented to the Bank, prior to closing

Fixed interest rate currently 4.00% as of October 31, 2019 (additional 0.25% discount for Autopay and eStatement enrollment available at time of application)
* A $50,000 solar loan with a loan term of 15 years at an APR of 3.75% (including a 0.25% discount for Autopay and eStatement enrollment) will result in 180 monthly payments of $363.61.
---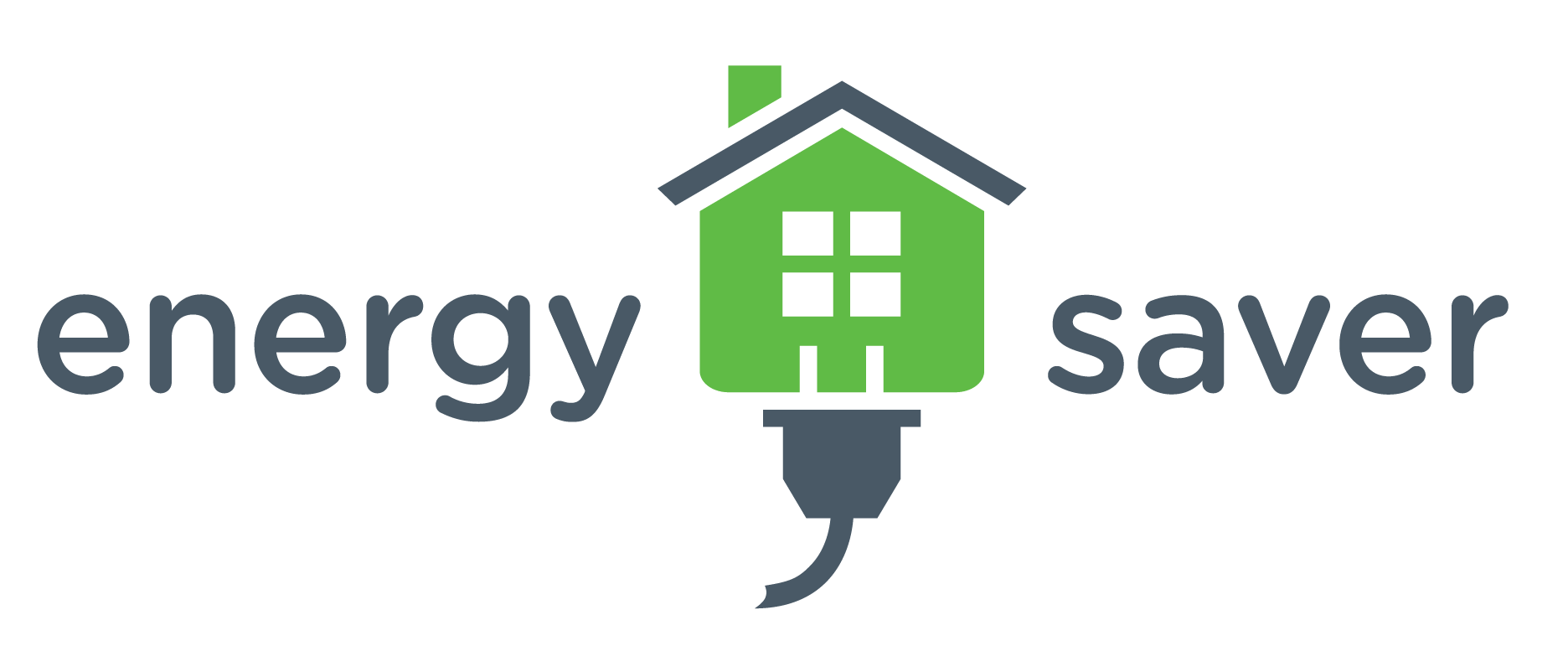 To learn more about the benefits of solar electricity visit the U.S. Department of Energy
Energy Saver website.