Cleaning out? Bring any personal and confidential documents that are no longer needed to be shredded safely & securely.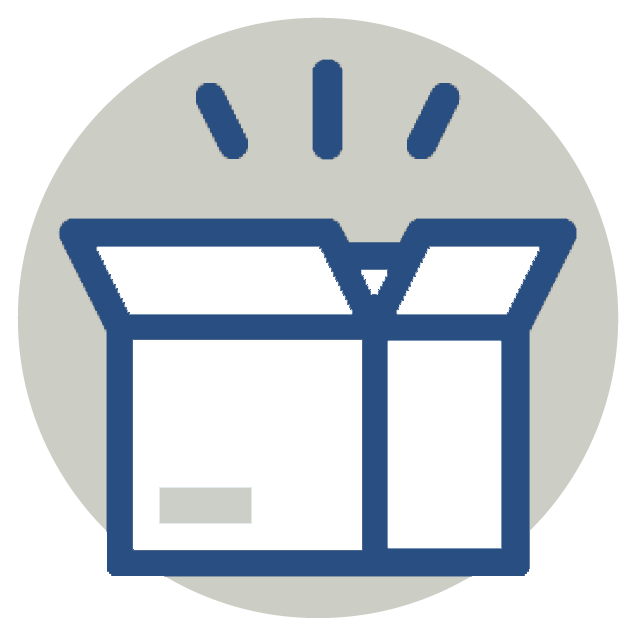 Saturday, May 8, 9:00 am to 12:00 pm 
(or until the truck fills up)
To help manage traffic flow, we ask that you not arrive before 8:50 a.m. The event is outdoors, and safety protocols will be in place, including physical distancing, and masks will be required. 
---
What to Shred
Paper and folders (no need to remove paper clips and staples)
What not to Shred
Metals, boxes, media and wet items
---
For the safety of all, please note the following protocols:
 

To help ensure a smooth process and reduce wait time, please have all materials prepped and ready in a bag or box when you arrive

Please wear a mask or face covering at all times while
outside of your vehicle

Maintain physical distance from others at all times

Follow signs and instructions given by on-site staff who
will be there to assist you
No appointment is required. Personal documents will be placed in a large, locked GPS tracked tote to be shredded at the Shred-it facility; all paper is then recycled. The Shred Day event will close early if the truck is filled to capacity.
Choose the Cape Cod 5 location that is most convenient for you: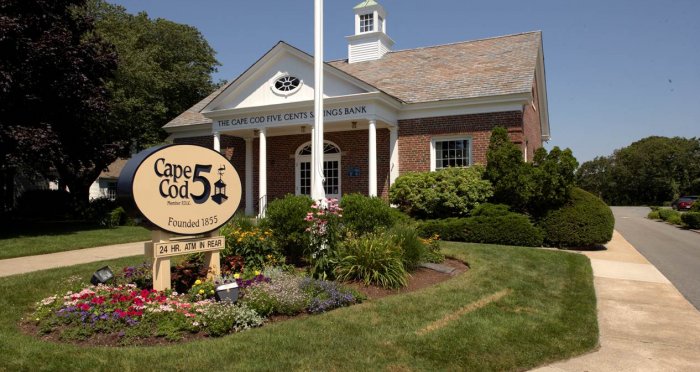 Harwich Port Banking Center
532 Main St (Route 28), Harwich Port
May 8, 9:00 am to 12:00 pm
(or until truck is filled to capacity)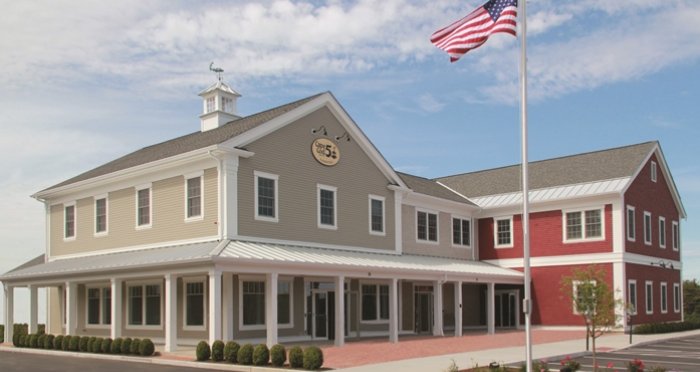 May 8, 9:00 am to 12:00 pm
(or until truck is filled to capacity)