Release Date:  May 2, 2016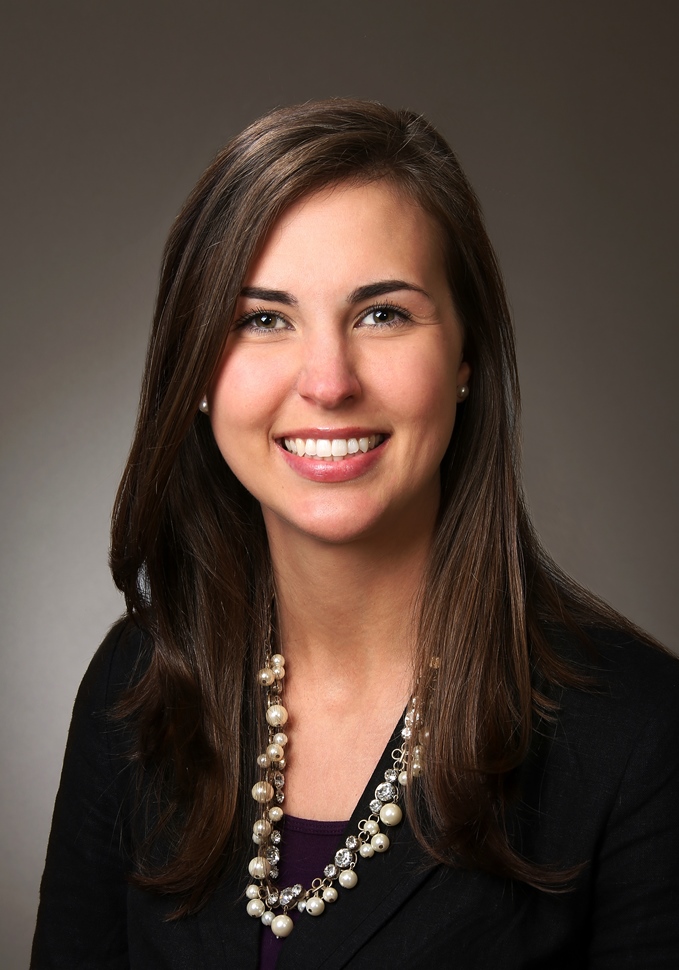 Orleans, MA – The Cape Cod Five Cents Savings Bank is pleased to announce that Stephanie Dennehy has joined the Bank in the role of Digital Marketing Officer. Dennehy brings experience in the areas of digital marketing, product and technology launches, and general marketing in the financial-services industry.
"We are pleased to welcome Stephanie as a member of the Cape Cod Five team," said Dorothy A. Savarese, President and Chief Executive Officer of Cape Cod Five. "She will provide valuable assistance as we continue to develop the digital channels upon which our customers rely for personal and business use. We are actively engaged in expanding those channels to make them increasingly informative, useful, and supportive for our customers."
Prior to joining Cape Cod Five, Dennehy was employed as Marketing Officer at a Boston-based bank, where she assisted in a major rebranding effort, launching a new website, and client acquisition via digital channels. She has five years of experience in digital and traditional marketing in the financial-services sector.
Dennehy holds a Bachelor of Science degree in Marketing from Bentley University and is actively involved with the American Marketing Association's Boston Chapter.