Simplify your payroll by offering direct deposit for your employees.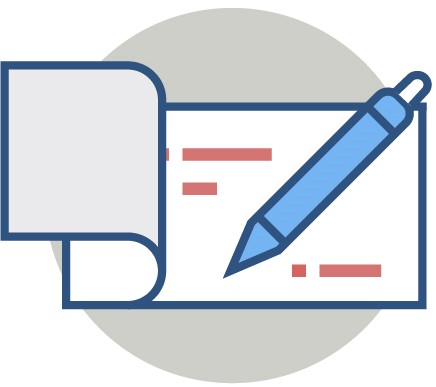 At Cape Cod 5, we are committed to helping you find ways to streamline and improve your business finance processes. Direct deposit of your employees' payroll is a great way to create efficiencies, save time and provide greater security for both your business and your staff. 
Benefits to your business include:
Cost savings – it is much less expensive to process electronic transactions than paper checks

It's green - reduce the need for paper and printed material

Greater control over your payroll and payroll expenses

Reduced risk of check fraud and lost or stolen checks

Timely and more efficient payment

Simplify your accounting with immediate payments into employee accounts – no delays in check cashing
Benefits to your employees include:
Convenient process saves time and trips to the bank

Immediate availability of funds

Timely depositing of checks, even when the employee is away

Safe and secure

Simple and easy to set up

Allows for funds to be deposited into multiple accounts at once
Getting Started
Information to assist you and your employees in getting started with direct deposit can be found at the links below, including a basic downloadable direct deposit setup form for your staff, a flyer outlining the benefits for your workers as well as information about Cape Cod 5 personal checking accounts – and how simple it is to open one.
Our Treasury Management team is ready to assist with any questions you may have. We know you are busy running your business, and we're here to support you – while trying to make your job a little easier.
Thank you for choosing Cape Cod 5 as your banking partner and for the important role your business plays in our local economy.