Ice Cream Trucks are back at Cape Cod 5!
Throughout the summer, Cape Cod 5 is once again hosting ice cream trucks at our Banking Centers. You are invited to stop by for a complimentary ice cream, courtesy of Cape Cod 5!
Check the dates below to see where and when the ice cream truck will be popping up close to you!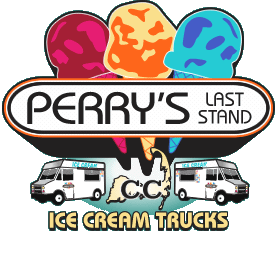 Ice Cream Truck Schedule